Photo Scratch

Apply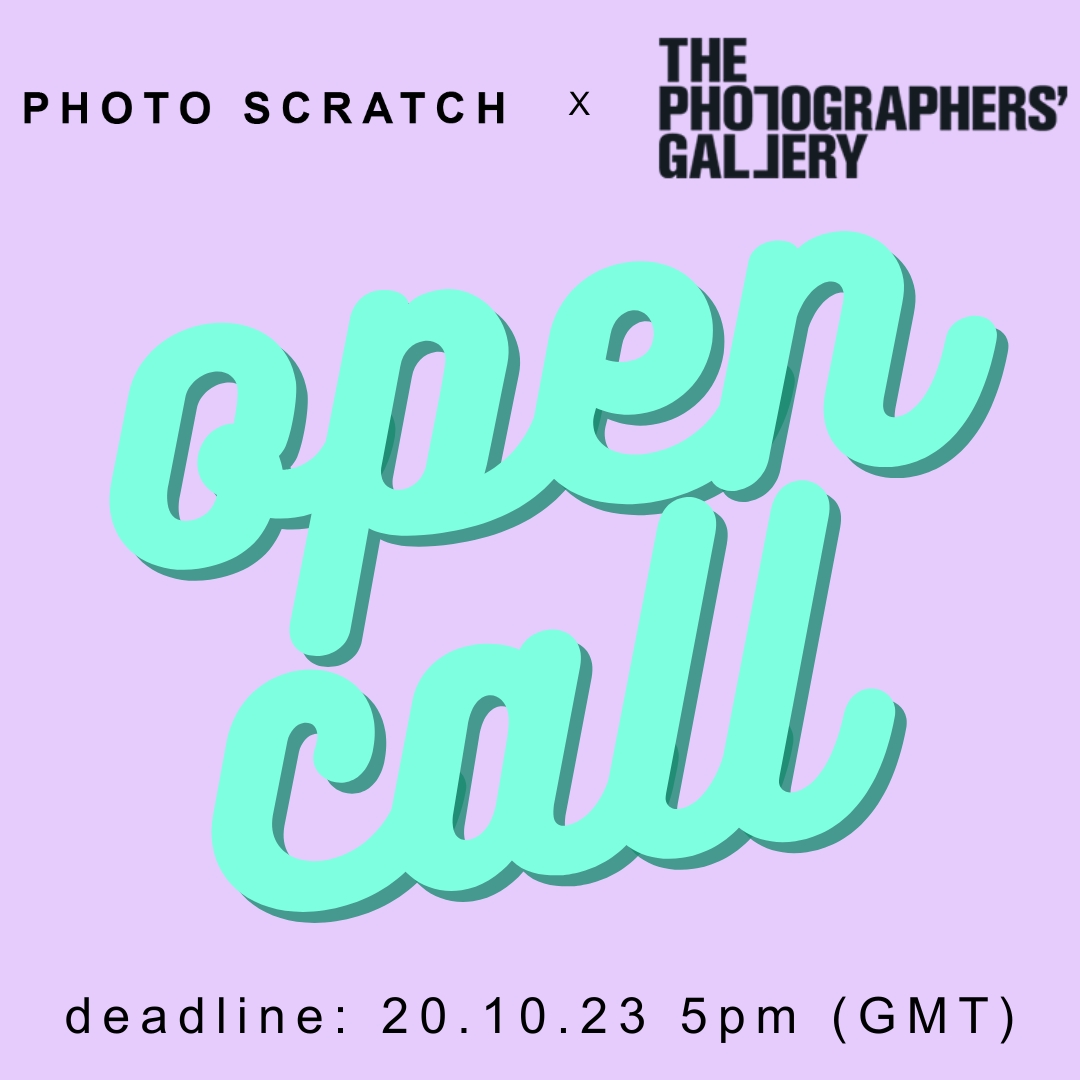 Timeline:
Friday 20th October - applications close
Friday 27th October - photographers contacted by this date to confirm outcome
Friday 10th November - Photo Scratch at The Photographers' Gallery




Do you have a work-in-progress documentary photography project in need of feedback? Are you not sure where to go next with it? Do you need some outsiders' perspectives to help take the project to a deeper level? Photo Scratch is an opportunity to receive feedback in a supportive peer group setting, whilst socialising with other people in the photo industry.

We welcome applications from working documentary photographers and photojournalists. The only criteria for showing work is that it is documentary in nature, and that you are a professional photographer (full or part time), not currently in full time education.
You will be asked to include in your application:

A brief description of your project (no more than 200 words)
What you hope to gain from doing Photo Scratch – are there particular issues or questions you are encountering to do with your project?
A selection of low res jpegs from the proposed project (no more than 5 pictures, no more than 600kb each in file size)
Two links to where your work has been published or shared other than your own website. This should not be the work you are applying with.

Please note:

Photo Scratch is for work-in-progress only.
Photo Scratch is predominantly focused on documentary photography and photojournalism, though projects that reach into the art side of things are also welcome if they are rooted in documentary.
There is no fee to apply or participate, but you are responsible for your own costs associated with participating (transport, prints etc.)
Photo Scratch is specifically for photographers who are not currently studying.

Please contact us before you apply if you have any questions.